Planning a move to Yokohama? Here 's a breakdown of how much do you need to earn to live comfortably in Yokohama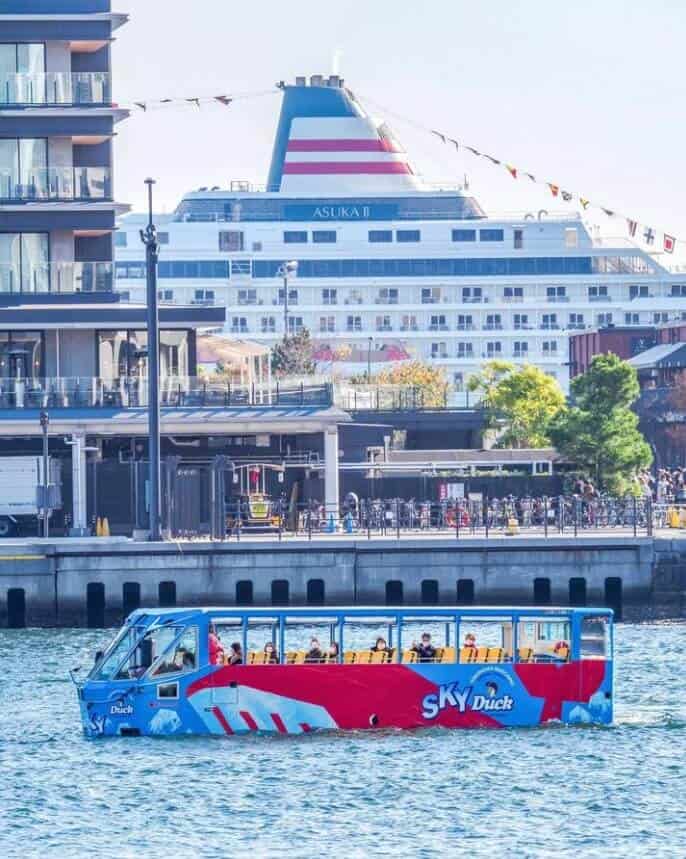 Japan is a very beautiful city with limitless opportunities and career paths to take. Now, you might be considering taking a big leap in migrating into Japan and starting a new phase in your life.
There are a lot of places in Japan where you can make the next big move in your life, but of course, there's no better place to move but in Japan's capital, Tokyo.
In this article, we'll discuss Yokohama, one of Tokyo's bustling and diverse cities and how much you have to earn every month to live comfortably in the big city in the South of Japan's capital.
So, what are you waiting for? Let's get started!
How Much Do You Need To Earn To Live comfortably In Yokohama
Average Salary Breakdown In Yokohama
The average salary in Yokohama before tax is 564,000 Yen or $4,129 USD, while the average cost of living for a single person or a bachelor is around 226,865 Yen or $1,653.
On the other hand, the cost of living for a family of four is around 531,899 Yen or $3,876 USD. This is more than double the average cost of living for a bachelor considering the extra expenses and living area space for more people.
Average Salary For Popular Jobs In Yokohama
To get a better grasp of the average salary for a number of jobs you could take up in Yokohama, here's a short breakdown.
| | |
| --- | --- |
| Job Title | Average Salary in Japanese Yen Per Month |
| Accountant | 411,000 |
| Chartered Accountant | 503,000 |
| Financial Manager | 1,200,000 |
| Office Manager | 500,000 |
| Secretary | 272,000 |
| Graphic Designer | 349,000 |
| Pilot | 993,000 |
| Flight Attendant | 411,000 |
| Architect | 675,000 |
| Mechanic | 211,000 |
| Bank Teller | 215,000 |
| Teacher | 465,000 |
| Project Manager | 646,000 |
| Civil Engineer | 520,000 |
| Call Center Representative | 219,000 |
| Chef | 269,000 |
| Nurse | 451,000 |
| Developer/Programmer | 583,000 |
Cost Of Living In Yokohama
The average cost of living in Yokohama is approximately 230,000 Yen per month which is roughly $1,677 USD. It's important to note that this is only the average cost of living in the city which includes rent, food prices, utility prices, and leisure prices.
If you're single, $1,677 is a good starting cost to start living in Yokohama. However, we want to discuss how much you need to earn to live comfortably which could also translate to a lifestyle that is a bit above average to say the least.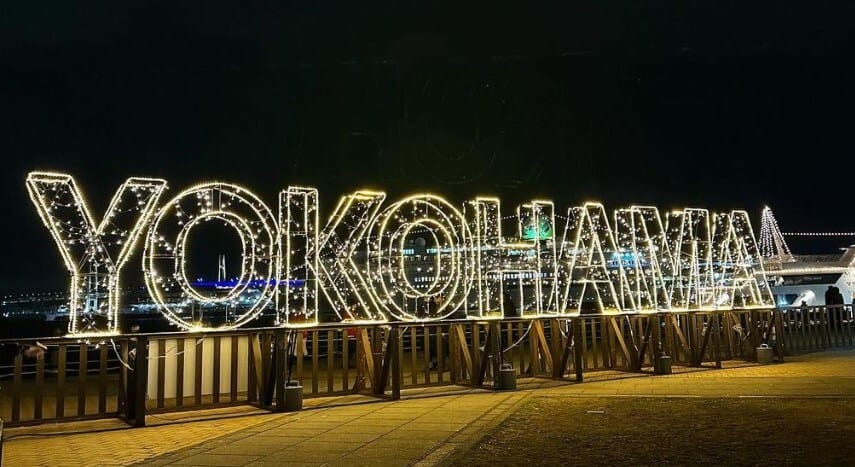 Our estimate to live a bit above average as a single person in Yokohama would be around 275,000 Yen per month or $2,000 USD. The $333 USD increase would go to an increased number of restaurant and leisure expenses, as well as a higher quality of produce that you can cook and prepare.
Now, if you've ever considered actually buying property in Yokohama, it's quite costly and it's a huge investment to make especially if you're just starting in the city. But, if you have the means, then there's definitely no problem in investing in real estate in this beautiful city.
The price per square meter to buy an apartment inside the city center costs a whopping 800,000 Yen or $5,858 USD. On the other hand, the price per square meter for an apartment outside the city center will cost you about 487,317 Yen or $3,568.
Cost Of Living In Yokohama With A Family
The story would be different if you already have a family and you're looking to move to Yokohama. To put it into perspective, a three-bedroom apartment in the city center would cost around 319,000 Yen or $2,335 USD per month, while a similar apartment outside the city center would go for around 171,500 Yen or $1,225 USD per month.
The average cost of living of 230,000 Yen or $1,677 USD is not feasible anymore if you already have a family so it would now have to adjust. There are new costs to consider as well, especially in raising children.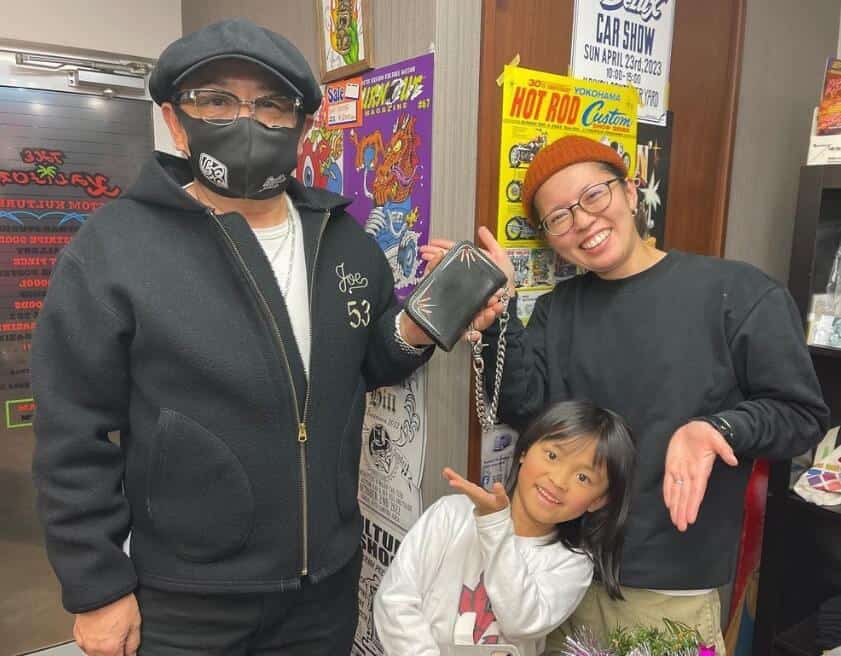 With that being said, we have to adjust the cost of living to around 350,000 Yen or $2,562 USD for a family of four in a three-bedroom apartment outside the city center. This covers the extra expenses of raising children like clothing.
Raising a family inside the city center would be a bit more costly as the rent is much higher. We now have to adjust the cost of living to two-fold at around 685,000 Yen or $5,015 USD. It's much higher since the rent is expensive inside the city downtown.
Now, you might be wondering how we create these estimates, but it's a basic rule of thumb wherein to live relatively comfortably, you have to make twice as much as your monthly rent. There are still other factors to consider which might change up the cost of living depending on your situation.
Average Utilities Cost Breakdown In Yokohama
Apart from rent, utilities are a must in discussing the breakdown for the cost of living in general because it makes living in the apartment comfortable which is what we are discussing in the article.
For a basic apartment in Yokohama for a single person (~85 sq. m), the average cost for electricity, heating, cooling, water, and garbage is around 22,792 Yen or $166.88 USD. Of course, if you were to live in a much larger apartment, expect these costs to go up as well for basic utilities.
On the other hand, the average internet cost in Yokohama for 60+ MBPS unlimited data cable internet is 4,313 Yen or $31.58 USD. 60 MBPS is already a good internet speed to begin with especially if you're on a budget.
As mentioned earlier, these are just estimates based on standard government and internet service provider prices. Prices might still differ depending on the current economic situation of Japan.
Average Transportation Cost Breakdown In Yokohama
Japan as a whole has a very reliable public transportation that can get you to your intended destination in a quick and efficient manner. The standard cost of a one-way trip ticket is around 200 Yen or $1.50 USD, but you can opt for a monthly pass which costs around 8,111 Yen or $59.39 USD.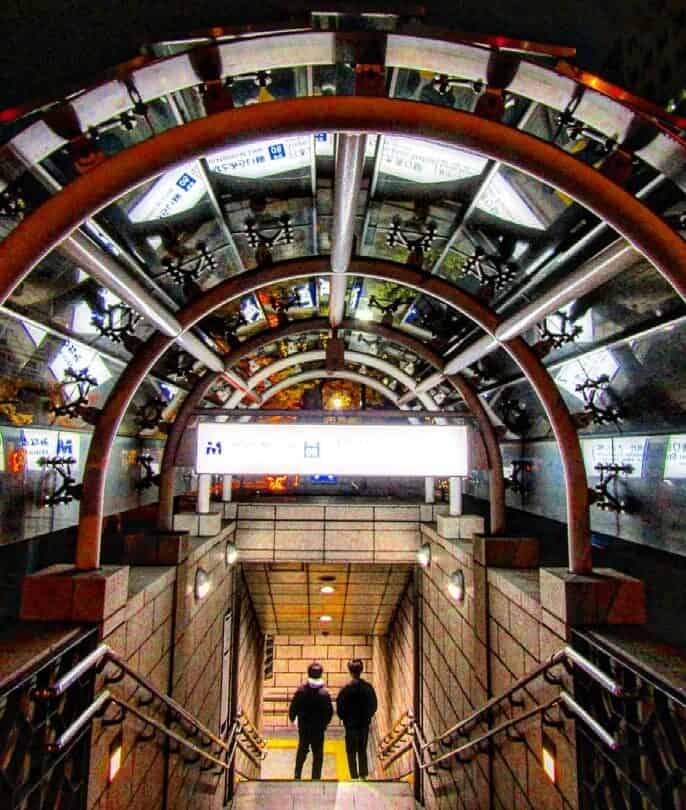 If you're not feeling the crowded public transportation, you can always opt for a taxi which starts at around 700 Yen or $5 USD and every kilometer adds about 430 Yen or $3.17 USD. This is a reasonable price because the average gasoline price per liter in Yokohama is at 150 Yen or $1.09 USD
If you want to invest in a car, the usual entry price for a reliable sedan in Yokohama is around a million Yen or $7,300 USD. Although a lot of Japanese citizens don't opt for this route since the public transportation is more than enough for their needs.
Average Childcare Cost Breakdown In Yokohama
If you're starting a family and both you and your spouse have a full-time job, your child must have a safe and conducive learning environment to be in when you're out working. A monthly fee for a private daycare center would cost you about 53,539 Yen or $392 USD.
If you're looking to invest more in your child by enrolling him/her in a private institution or international primary school, it would cost you about a million won or $7,322 for a year's worth of matriculation fees. It could be more expensive with other school requirements that your child has to have.
Average Food And Leisure Cost Breakdown In Yokohama
Apart from the needs like rent, utilities, and transportation, there should also be room for relaxation and enjoyment to relieve your stress from work and life in general. A great way to do this is by going around the city for food and leisure activities.
An average cost for a meal in an inexpensive food place is around 650 Yen or $4.76, while the cost for a three-course meal for two at a mid-range restaurant goes for about 4,000 Yen or $29.53. You can always opt for a fast food meal if you're on the go and that will cost you about 715 Yen or $5.24 USD.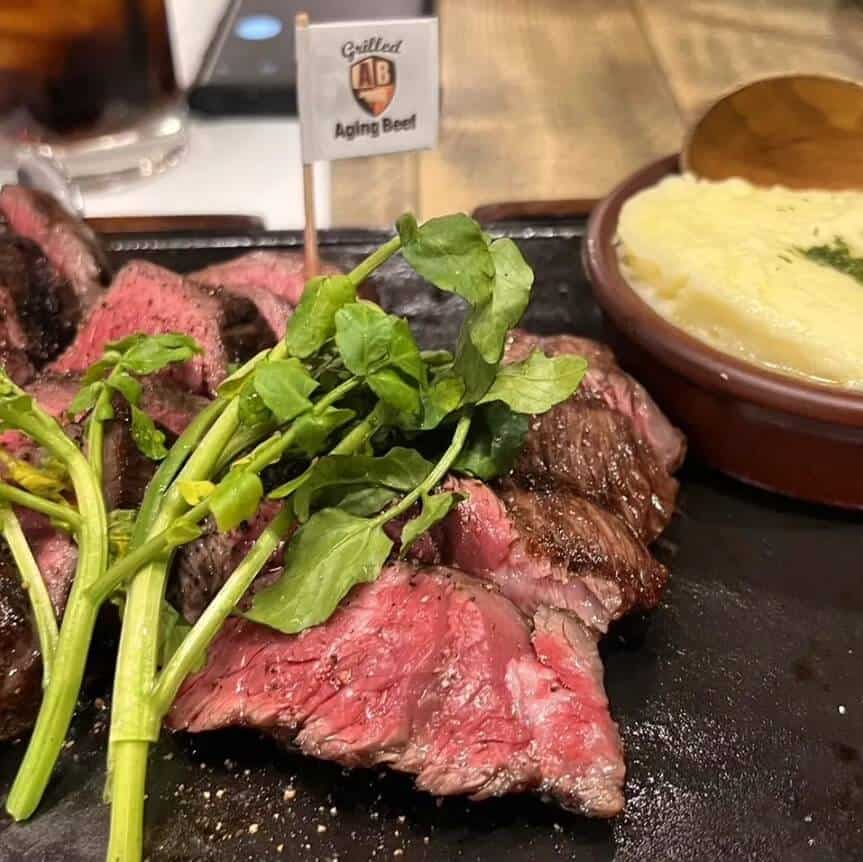 Health is wealth, which is why it's a good idea to get a gym membership as well to strengthen your body and mental health. In Yokohama, average gym membership prices are about 8,500 Yen or $62.21 USD for a month's worth of membership.
On the other hand, there are also other common leisure activities like sports and in Yokohama, you can rent an entire tennis court for about 4,200 Yen or $30.92 an hour.
If you don't feel like sweating then you can go to the cinema which will cost you around 1,750 Yen or $12.69 USD. Some cinemas have promos which could help you save more money, while there are exclusive cinema premieres that cost more.
How Much Do You Need To Earn To Live comfortably In Yokohama
Yokohama is a beautiful city with a lot of potential and sights to see. It's definitely a great place to take the next big leap in your life and career. It's very diverse as well with a big representation of the Chinese demographic.
With the right timing and preparation, you might find yourself on the next flight to Tokyo to start the new chapter of your life in the beautiful city of Yokohama.
We hope that this article has been helpful in determining how much you have to earn to live comfortably in Yokohama.